IRL....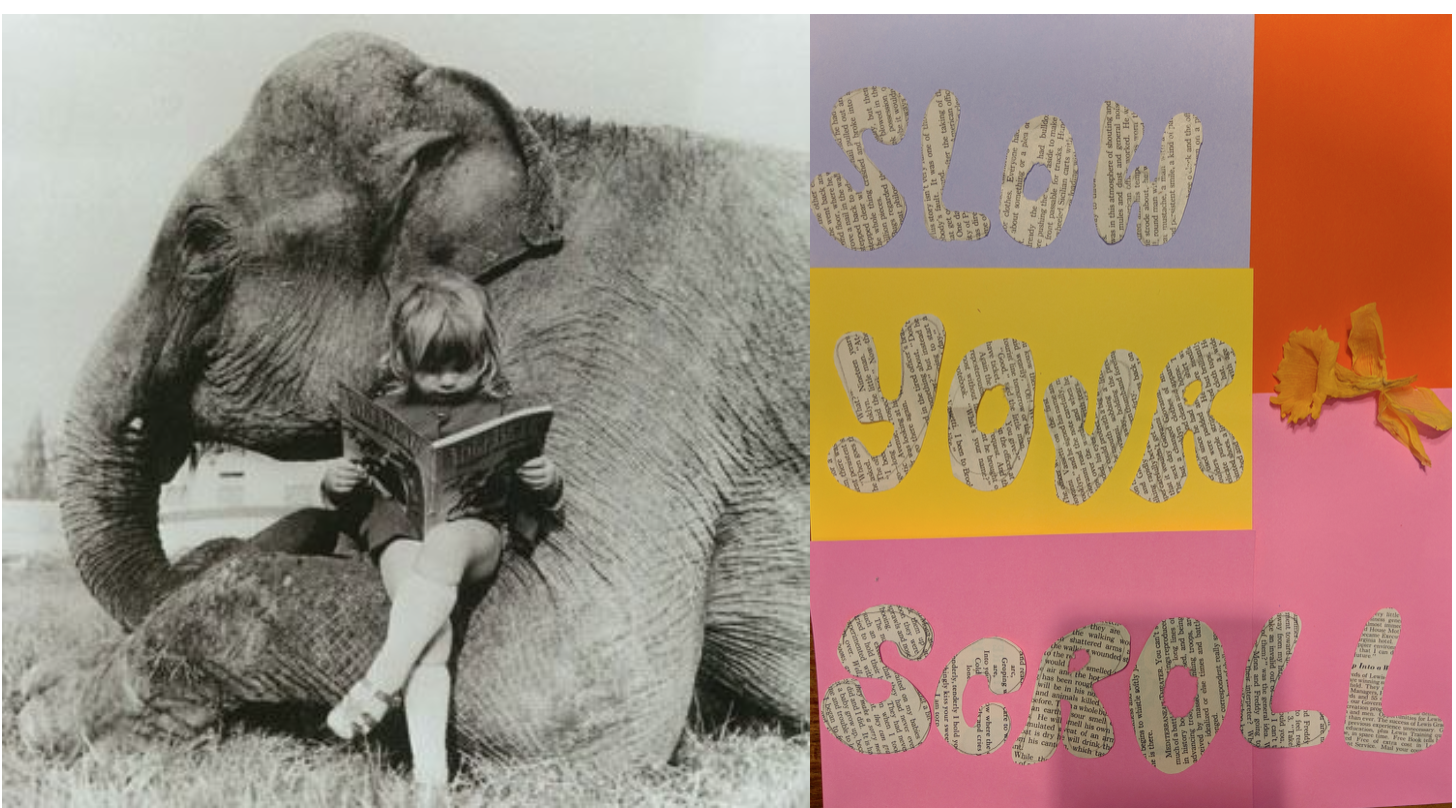 We'd be hypocrites to denounce all social media and digital entertainment, because...how would you be reading this?! But, moderation and actually really decreasing your digital intake is seemingly critical for (our) happiness. We fear losing our ability to have a conversation or forgetting how to just be bored. Taking mini social media breaks, returning without the all-day plug-in and trying a brief nightcap post (after bedtime). Let's make sure we aren't only connecting through hearts and insta-speak comments of mini- praise, but real letters, calls, and face- to -face conversations with those you care about. When you take a social media break, you quickly learn who really does "like" you beyond a tiny red ideogram. Discussions about mutual adoration or celebrations of success resonate much deeper than the lil praise hands. Perception of self is quite confusing on the gram, isn't it? Swipe-culture makes it confusing to understand who really values you. Our content consumption is maxed-out! Instagram is here to stay, that's cool, it's just kinda silly. We're trying out wrist watches and land-lines again to give our eyes and thumbs a break.
NOT REFLEXIVE, but a dedicated and restrained choice! Log in and log out.
(Make rules, break them, and then re-define again........)
*Editor's Note: While on a much-needed 5 month-long Instagram hiatus, I noticed an uptick of curiosity and a real renewal of my senses. I spent three hours in a second-hand store pouring over old hand-written postcards and 1970's Life Magazine articles (ransom lettering above actually cut from these !) Then one week, while in Austin, I could not place this strong floral scent every time I walked to my favorite little coffee shop, in the same tree and brush-lined spot. I asked the barista what kind of "sweet, indigenous flora that might be," since I wasn't from the area. She politely let me know that was just the garbage room's scented chemicals spraying out into the sidewalk to mask the smell of waste. Self-proclaimed elevated taste put in check. Hoping my nose still works once I (trepidatiously) re-enter Instagram.