Listen: This is Love Podcast Episode 2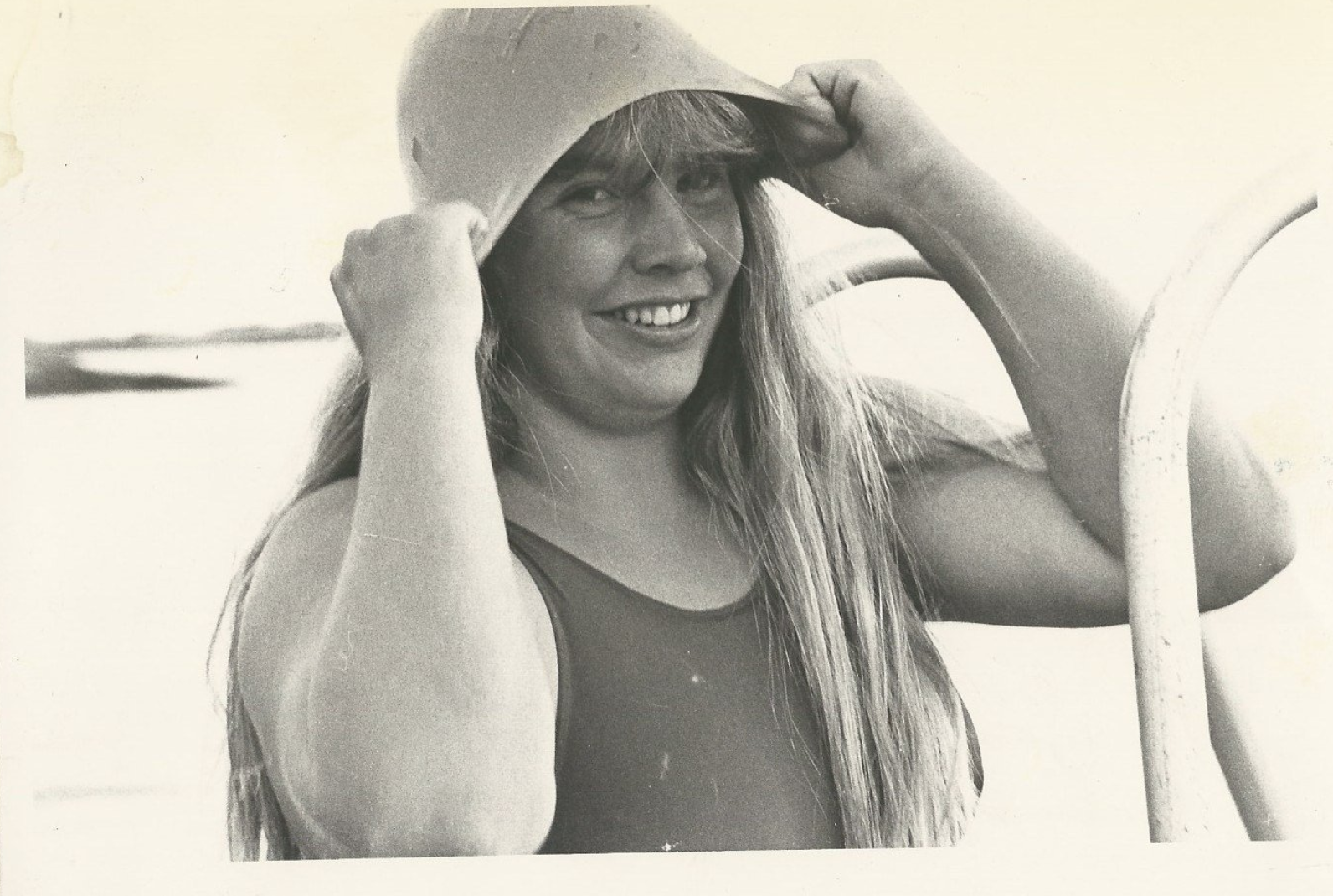 SOMETHING LARGE AND WILD:
An unconventional love story about a teenager, the Pacific Ocean, and an encounter with something wild.
Just as our best friend Kelli instructed, listen to this magical podcast with your kids! It's a beautifully true account of human and animal nature. Without giving away too much, Lynne Cox describes the deep interaction she shared with Something Large and Wild.